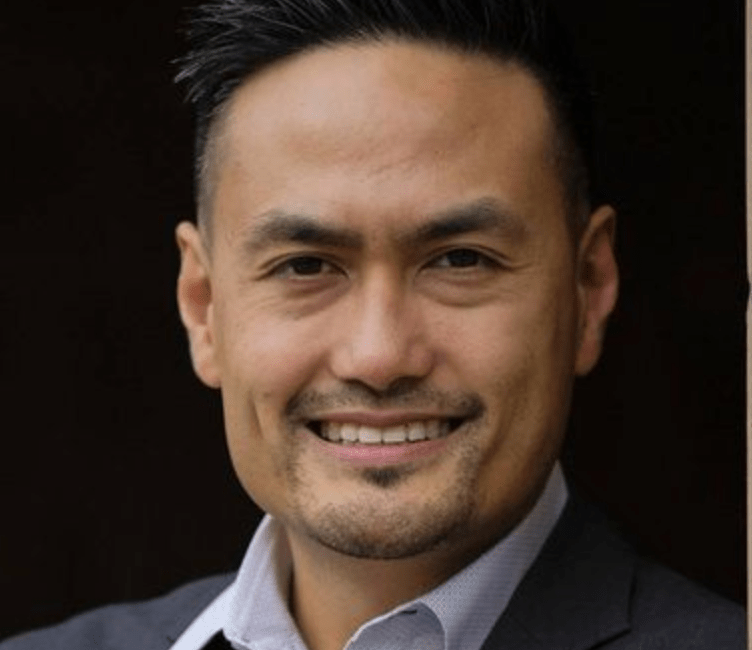 For over two decades, Expera IT has delivered technology solutions to leading businesses across Canada. As our company has rebranded from Debian IT to Expera IT, we continue to be deeply rooted in our philosophy to drive innovation and digital transformation in the businesses we serve.

Founded by our CEO, Vince Fung, in 1996, our company has always been at the forefront of technology. From driving adoption of the Internet and creating a web presence way back in the mid-90's to being a global pioneer of the flat-fee IT Managed Services model in early 2000, Expera IT has consistently led the pack by delivering technology solutions that help take businesses to where they need to go.

Today, Expera IT continues the tradition of innovation with our IT Strategy and Advisory, world-class Cyber security solutions, Intelligent Cloud, Modern Workplace, and Managed Services to build deep partnerships with the businesses we serve to help them thrive.

While technology has always stood at the forefront of our company, it has always taken a back seat to the human aspect of everything we do.

"We're not a Technology company that works with People.
We are a People company that works with Technology."

As an award winning, world-class IT solutions provider, we have been recognized as one of Canada's Top 50 Best Managed IT Companies (2017 to 2020), one of the Top 501 IT Managed Service Providers Worldwide (2017 to 2020), one of Canada's Top Growing Companies by the Globe & Mail (2019 and 2020), and one of the Canada's Fastest Growing Companies by Canadian Business and Maclean's Magazine (2018 to 2020).