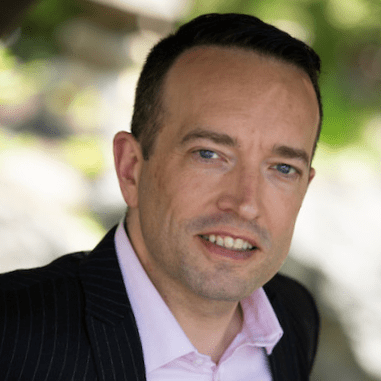 Shane Gibson is an international speaker, sales trainer, online sales specialist and author on social media marketing, social selling and sales performance. He has spoken to over 200,000 people on stages in North America, Southern Africa, India, Dubai, Malaysia and South America. Shane Gibson is #5 on the Forbes.com list of the Top 30 Social Salespeople in the World.

Shane's books include Sociable! How Social Media is Turning Sales and Marketing Upside Down. Closing Bigger the Field Guide to Closing Bigger Deals and Guerrilla Social Media Marketing, co-authored with Jay Conrad Levinson.
Shane's latest book "Real Results in a Virtual Economy – How to Future-Proof Your Business" is co-authored with Dr. Denis Cauvier (Jan 7 2021 Release Date)
He is a certified Master Trainer and contributing author in the Complete Sales Action System™, and Managing Complex Business Relationships both published and produced by Knowledge Brokers International.Shane is also Canada's only Guerrilla Marketing Master Trainer. Shane is also co-founder and facilitator of the Langara College Online Professional Sales Certificate Program.
To connect with Shane, contact him on LinkedIn.