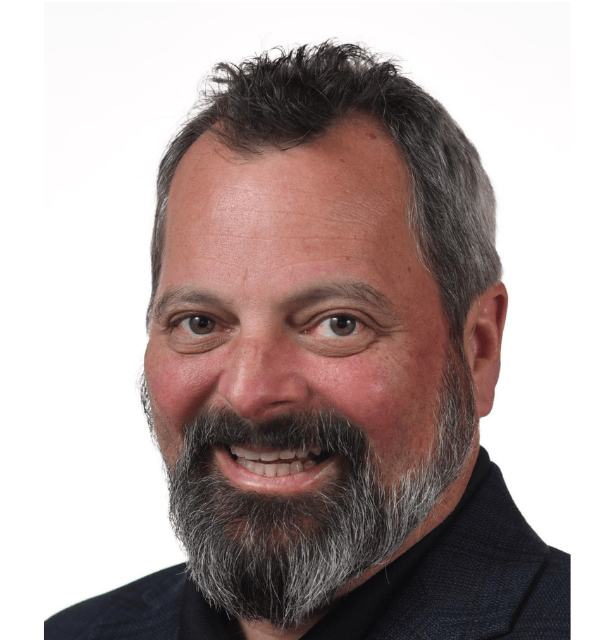 As the Global SE Leader for 5G Strategy and Carrier Operations at Cradlepoint, Roger currently focuses on developing multi-vendor business solutions with a focus on 4G and 5G technologies. Roger leads the technical strategy group for 5G within Cradlepoint. He also heads a global team of Sales Engineering Architects that support network operators around the world. Roger leads webinars and conducts speaking engagements about the use of 5G and 4G LTE technology in multiple industry segments. He has authored or co-authored multiple blog articles on the Cradlepoint website.
Within Cradlepoint, Roger is a SME for both Education and Healthcare.
His network experience ranges from ATM to Shortest Path Bridging as well as the applications side of networking such as management, security and network access control solutions. Roger's Vertical market experience is in Education, Oil and Gas, Healthcare, Hospitality/Gaming, Government and Finance.