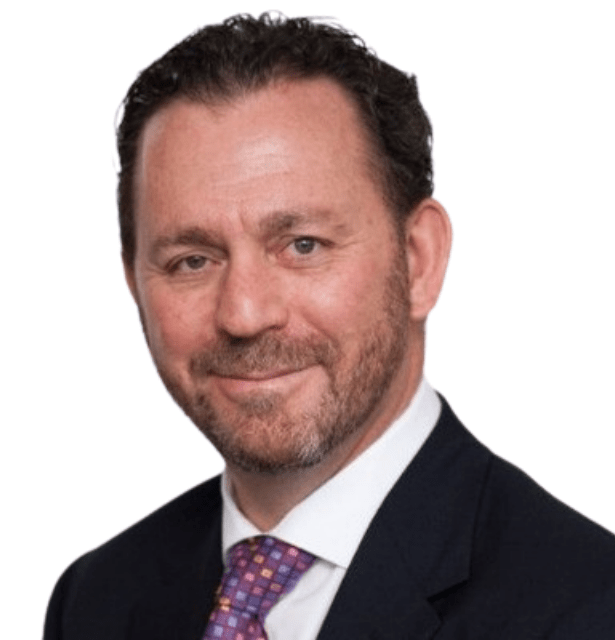 My drive comes from sparking new vision – enabling people & business to see their blind spots. Because seeing where you are helps get to where you want to go.
I focus on improving an organization's performance by challenging the status quo to inspire change required for growth. Provoking people to discover how they can improve is what I have built my reputation on. Like a chameleon to change, I share tools & insights that will help businesses reinvent themselves and navigate rough waters.
Since 1988, we have been devoted to helping organizations achieve growth and drive ROI. This has been possible through the merging of technology with business strategy to create long-term results. We have worked across a wide variety of industries including financial, pharmaceutical, automotive and manufacturing to execute over 600 successful mandates.
As a growth catalyst, I connect with leaders who dare shake up the status quo to re-energize their organizations and optimize performance. If this describes you, we can push the boundaries and show you how to do business more effectively.
Specialties:
• Organization Effectiveness
• Enterprise Resource Planning
• Customer Relationship Management
• Strategic Planning
• Business Development
• ERP/CRM Technology Integration