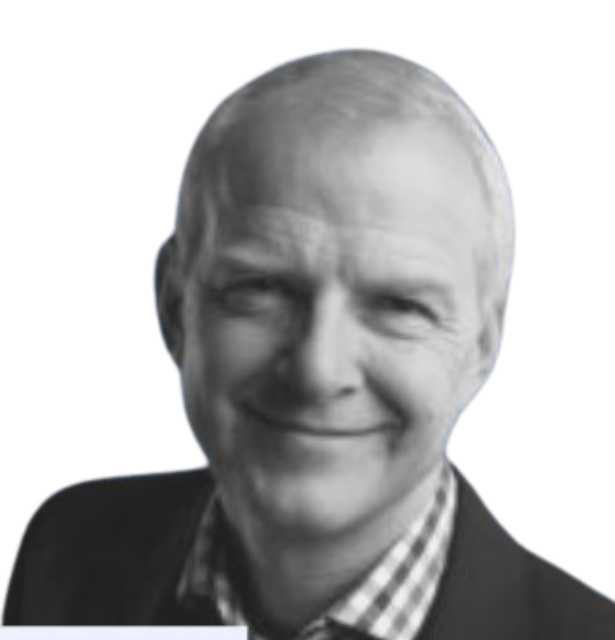 Phil is at Intel, where he is now responsible for the Channel Sales Organization, covering Distribution, Resellers, ISVs, OEMs and the Cloud business. He has twice acted as Interim Country Manager (2017, 2019). He is a regular public speaker on behalf of Intel, both at forums and large scale events, as well as to the press and analyst community. He is passionate about best in class service delivery and value creation for Intel's partner and alliance community for his core role – and technology skills and awareness for young people as another professional and personal interest.
Phil has a first degree (2.1) from the University of Huddersfield (1992), a Post Grad from Thames Valley University (2002) and an MBA from Henley Business School (2011). He is based from where he lives in Toronto.
Prior to Intel, he had 13+ years with EMC, at first in Senior HR management and later in Senior Sales roles. Having been a top performer in the UK for a number of years, Rookie of the Year, Account Manager of the Year, and also the Area number 1 performer in 2010, he transferred to Canada with EMC in March 2011 – where he was again the top performer in his first full year and delivered results across the EMC portfolio. He has first and foremost achieved his success by relentlessly putting the customer first. He prides himself on a deep understanding of technology in Cloud, Mobile, Analytics, and New Technologies and how these can be effectively used in enterprise environments.