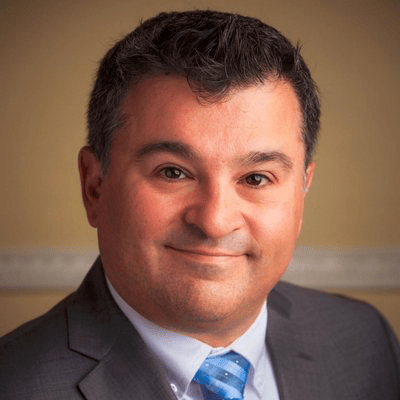 Paolo Del Nibletto is the Chief, Channel Business for Jolera Inc, a global hybrid aggregated service provider as well as National Post contributing writer.
Mr. Del Nibletto has been an active participant in the high-tech industry for more than two decades as the Editor of Canada's most read IT channel publication and Web site CDN – Computer Dealer News.
He also is the co-founder of the Canadian Channel Chiefs Council (C4). As a channel advocate for the partner community in Canada, Mr. Del Nibletto spearheaded the development of successful recognition programs and events such as the CDN Top 100 Solution Providers, the CDN Channel Elite Awards and the CDN Women of the IT Channel.
Mr. Del Nibletto has been a guest speaker, moderator and host for numerous events such as the Active Digital Conference, ChannelNext Conference, Comdex, Internet World, Cisco Partner Summits and Intelligence Forums, IAMCP Canada events, AMD Channel Tours, and System Builder Summits.
During his time as a high-tech journalist, he has interviewed several high profile CEOs such as Bill Gates, John Chambers, Eugene Kaspersky and Scott McNealy. He has also interviewed other personalities such as Jesse "the Body" Ventura, David Suzuki and Mike Holmes.
Mr. Del Nibletto was honoured with Canadian IT Providers Association Award and a COPA award.