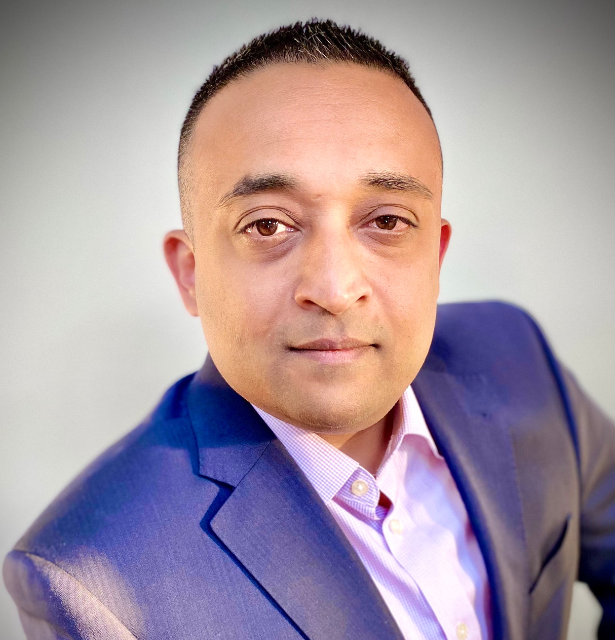 With his experience in security Nim specializes in helping IT and SECURITY MSPs hyper-scale and growth their business securely. Nim is an executive with 30 years of experience in leading and managing capital investments, mergers & acquisitions, and digital transformation solutions. He helps organizations strategically align; Security, IT, business goals and generate transformative results, through an entrepreneurial spirit paired with the discipline of enterprise delivery. Nim works at a Provincial and Federal level supporting Canada's Cyber Security Mandate.
Recently, Nim launched and grew a Microsoft Security consulting company into an Impact award-winning Partner and exited the business. He's has had 2 successful career exists thus far. Throughout his career he has launched financial products, modernized customer experiences (mobile wallets, digital payments), transformed healthcare around the patient bedside experience, implemented e-commerce solutions, launched Security Operations Centers, and helped many CIOs and CISO establish and execute on strategy and roadmaps. He helped launch the Shared Service Canada SOC for the government of Canada and established the IBM Canada Security practice. He has a deep security expertise paired with technology leadership experience.
Nim is an active executive board member. He has served on National Board of Directors for CIO Association of Canada as their Director of Technology. Currently, elected executive Board of Directors member at Headwaters Health Center. Nim is also the Chief Revenue Officer and a board member of the Cyber Security Global Alliance. He is a member of the ICD, working towards his ICD.D designation.
To connect with Nim, contact him on Linkedin.