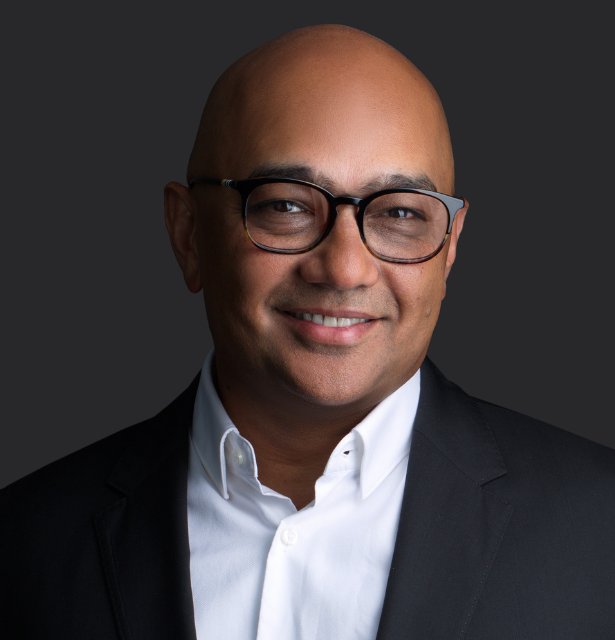 Sales leader with proven track record of sustained success and passion for innovative technology and market disruption. Experience in building a company's Go-To-Market strategy, scaling the business globally and accelerating revenue growth. Passionate about leading sales teams who focus on bringing new and disruptive technologies to market while solving customer challenges across all market segments: Mid-Market, Enterprise and Global Accounts.
Specialties: Recruiting and developing top talent at all levels/functions of an organization to ensure positive energetic team culture with a healthy competitive spirit. Setting a simple and clear strategy where individual contributing members feel part of a greater cause.
To connect with Mukesh contact him on LinkedIn.