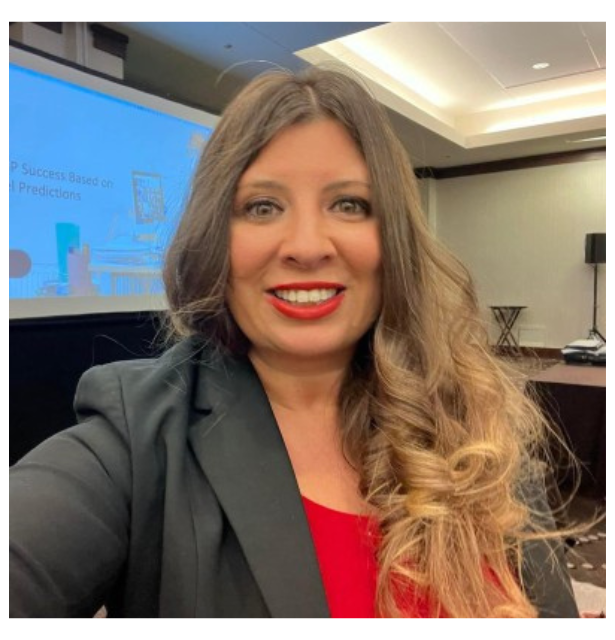 Provider Elevate, Leader for the Global Partner Organization MSP at Cisco | International Keynote Speaker | Champion and Advocate for Women and Diversity.
Michelle Ragusa-McBain is a highly visible thought leader in the global technology channel and serves as Global Lead and Channel Evangelist for MSP and XaaS at Cisco. Entrepreneur Magazine named her as one of the top 4 people to inspire women to pursue a career in Tech and was recognized by SMB Magazine as one of the 150 most influential people in the global IT Business Community. She has keynoted at the four largest and most influential technology conferences globally including: Channel Partners, CRN, CompTIA, and IT Nation. She was recently recognized as 2021 Leader for Advancing Women in Technology by CompTIA and serves as Florida Leader for Alliance of Channel Women and sat on the board of CRN Women of the Channel.
Michelle was a 13-year Cisco veteran leading global channels managing some of the largest channel relationships including Distribution: Ingram, Telco Service Providers, and Public Sector. She went on to be recipient of the prestigious "Cisco World Wide Innovation and Growth Award".
As a social media maven, Michelle is a highly visible member of the Global IT community and acts as a connector. In her free time, she loves traveling the world with her husband and daughters (85 countries and 6 continents to date). Graduated magna cum laude from Manhattan College with an MBA and B.S. in Global Business & Marketing where she was awarded the Presidential Scholarship.
Read her full bio and connect on linkedin.