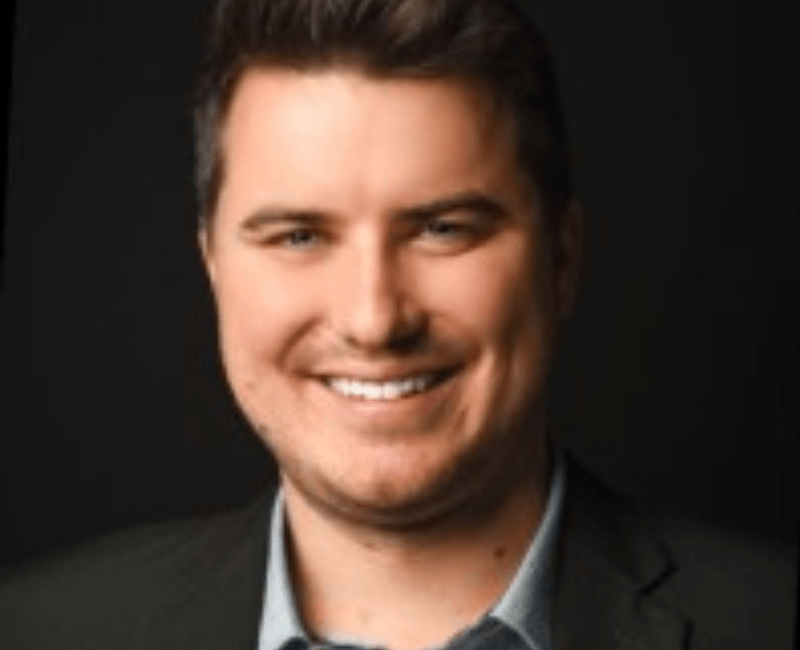 I am a Territory sales executive for Datto, the world's leading provider of cloud-based software and technology solutions delivered by managed service providers (MSPs). In this role, I help strategic partners to grow their business and be more efficient by offering them with Datto's technology. I have worked in the MSP channel for over 10 years which has given me the experience of acting as a valuable consultant when it comes to suggesting the right tools to the MSP to support themselves and their goals.
I am truly passionate about my work and always eager to connect with other professionals. My favorite aspect of my work is when I have the chance to sit down with a customer or prospect, take the time to understand their business situation and reality and helping them achieve their business objectives.
I am always interested in hearing from former colleagues, managers, or just interesting creative folk, so feel free to contact me if you'd like to connect.