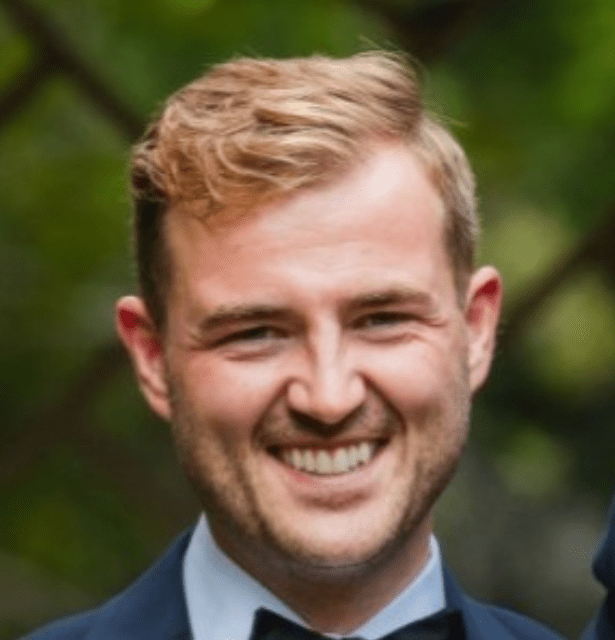 Chief Data Officer at DataStream Cyber Insurance
I am an executive-type personality with a passion for physics, philosophy, and poetry. I am an extroverted physicist that loves tackling hard problems and working with cutting edge technology. I love anything that pushes my limits and also thoroughly enjoy working with people.
To know about Max, connect with him on LinkedIn.