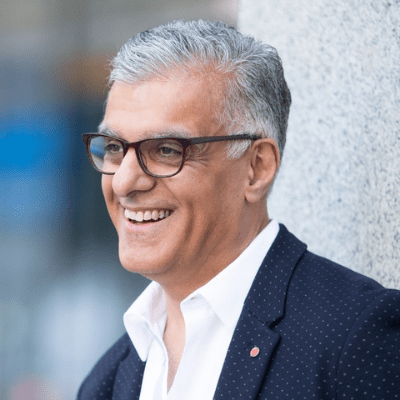 I am widely recognized as an expert at showing business leaders and teams how to identify their blindspots, leverage their full potential, and elevate their performance.
I do this primarily through straight-to-the point, tell-it-like-it-is workshops during which you and your team discover exactly how to:
Leverage a five-step process that uncovers your company's blindspots
Eliminate barriers that inhibit internal trust, communication, and cooperation
Improve the customer experience so your clients are more engaged and excited
Tap into the five "universal" laws of organizational success to achieve greater growth
In addition, you find out how to unearth hidden talents within your team that you may not recognize currently. This is how you optimize the performance and satisfaction of everyone in your organization.
Ultimately, my training stimulates greater alignment between teams, more effective communication, and an unwavering commitment to a shared vision.
The end result is a more energetic and authentic experience for your client base, which drives customer retention and revenue growth.
What's interesting about blindspots is that every business and every person has them. When you're driving, you know exactly where they are. So you check them before you change lanes.
In the course of your business journey they might not be as obvious. But they're there. And the fact is, it's much easier to unleash your organization's full potential and achieve significant results when you identify them and make course corrections.
What's refreshing to know is that blindspots are not faults. They're simply actions and behaviors that impact the people around you in ways you may not recognize. And, they are often positive attributes about you or your team that as a leader you have yet to fully recognize and leverage.
As I said, you always check your blindspots when you drive to work. So why wouldn't you examine them more closely when you get there? What you'll discover when you do will transform your business in positive ways you've yet to envision.
I've been fortunate enough to have helped major corporations like Lenovo Canada and Ingram Micro identify their blindspots, and I've done it for numerous multi-million dollar companies and mid-level organizations.
I'd really enjoy starting a conversation about how I can do the same for you.