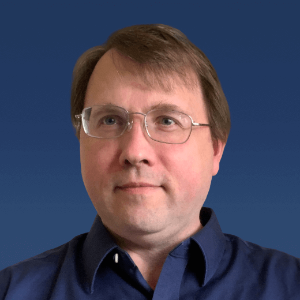 I have a real passion for leading technology partners around the corner to the next generation of what technology has to offer.
Having held roles in sales, marketing and product management, I have a good feel for the needs that partners have of their technology vendors and how to synthesize these needs for internal teams.
To connect with Jon, contact him on LinkedIn.