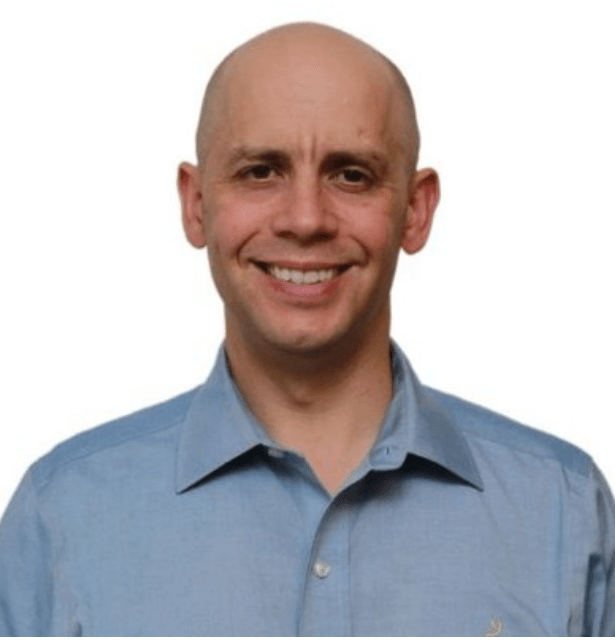 I am passionate about business, and more so about micro business. I started my first business in 1996, and I have learned and experienced so much since then. My mission is to enable other micro businesses.
I dropped out of college in 1997, and chose to focus on the more practical Microsoft certification as a career path in the Information Technology sector. I first worked for a startup ISP, before moving onto computer systems management for a small consulting firm. While my position has changed, and I have started a few technology companies since, I still enjoy I.T. consulting, and managing projects.
In 1996, while on a less than technical career stint in Vancouver, I married Christy Irwin. Together we returned to Alberta to take on the world of family and real-estate deals. We have added 4 children to our roster, and currently live in Magrath, Alberta.
I spend a lot of time focused on family and home, business, community, and church; when I'm not doing that you might find me hiking, golfing, camping, or shredding powder on snowboard.
To know more about Grant, connect with him on LinkedIn.