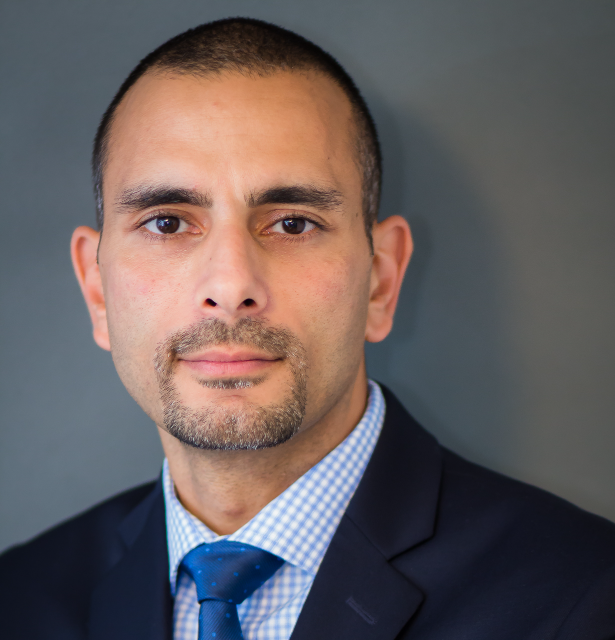 Fadi Mansour is currently responsible for the overall Channel strategy and development of the Canadian Market for Cradlepoint by enabling the ecosystem of Distributor and Reseller partners to achieve success. Fadi comes to Cradlepoint with 20 years of sales, marketing and channel experience within the technology and mobility sector.
Prior to joining Cradlepoint, Fadi spent 10 years with Ingram Micro spearheading the Mobility division and building an end-to-end Enterprise Mobility practice by curating some of the world's best mobile solutions and bringing them to the Canadian Channel.
Prior to this, Fadi was a freelance Sales and Marketing consultant helping SMBs grow, until becoming a founding member of a Mobile Marketing start-up in 2004, Mvive Media Group, which rose to become the world's largest mobile couponing company for a time.
Off business hours, Fadi is a community leader with deep political and not-for-profit ties serving on numerous boards and committees over the past decade ranging from Federal Riding Associations to Cultural Festivals to Athletics. Over the years, this involvement has made Fadi a sought-after campaign organizer and strategist at the municipal, provincial and federal levels of government.