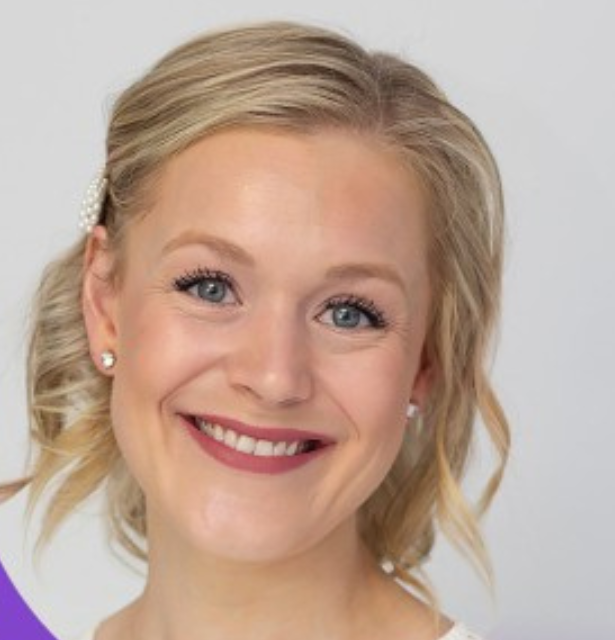 I help enterprises drive high-growth results with a data-driven, multi-channel approach to marketing and communications.
From working with business leaders to define the vision, mission and values that will drive their enterprise forward, to combining best-in-class content and technology-enabled strategies with a growth marketing approach, I deliver marketing programs that align with corporate objectives for performance. And when you join creativity with measurable insight, that's where the real fun begins.
If you like to connect with Elinor, contact her on LinkedIn.