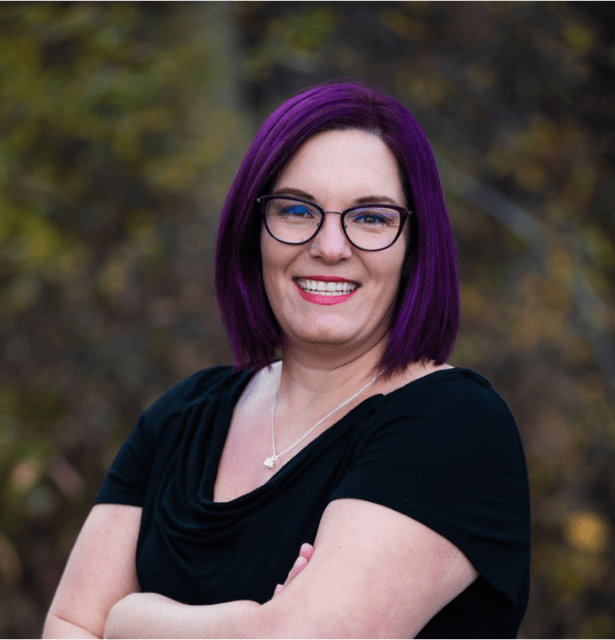 Making MSP's Rockstars
Carrie is EasyStartMSP's multi-talented CEO known for her positive mindset and "get it done" attitude. She has been part of Alt-Tech's leadership team for a number of years, and building off of that success, she is leading a new initiative and business called EasyStartMSP. Her background in IT began over 20 years ago where she has established my skills, and worked from the public sector into the private sector, and into the MSP space for the last 10 years, to eventually end up where she is today.
When Carrie isn't jumping in to help out her team or working on business projects and processes, she's training for charity marathons. In just 4 years, she ran three half-marathons and raised $15,000 for leukemia and lymphoma research. Carrie also spends time with her husband and two kids, enjoying skiing, board games, traveling, and camping together.
To know more about Carrie, contact her on LinkedIn.