On February 2, 2023, we will be back at the Eglinton Grand Theatre in Toronto for the 16th Annual Awards – 2022 Reseller Choice Awards, Canada's 50 Best Managed IT Companies and the Women In Tech Awards. It is the...
Most would agree that digital transformation is the future of business but without cybersecurity there is no digital transformation. As such, cybersecurity and digital transformation are connected as two of the most pressing issues. This event will focus on how MSPs...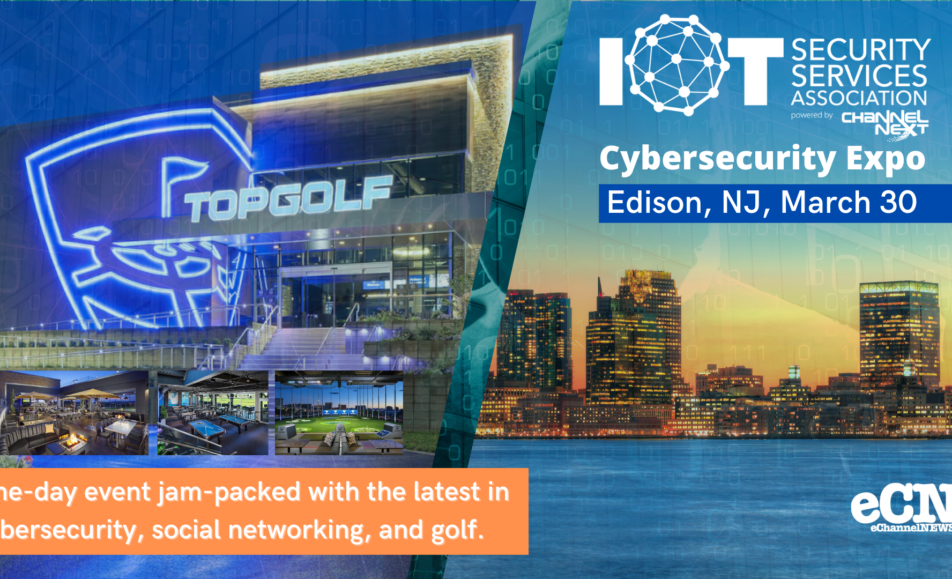 Upcoming
IOTSSA Cybersecurity EXPO at TopGolf in Edison, New Jersey. IOTSSA is back to organizing one-day events at TOPGOLF venues. This event combines cybersecurity with golf and socializing. Come learn the latest in cybersecurity with your team. Includes food and drink!