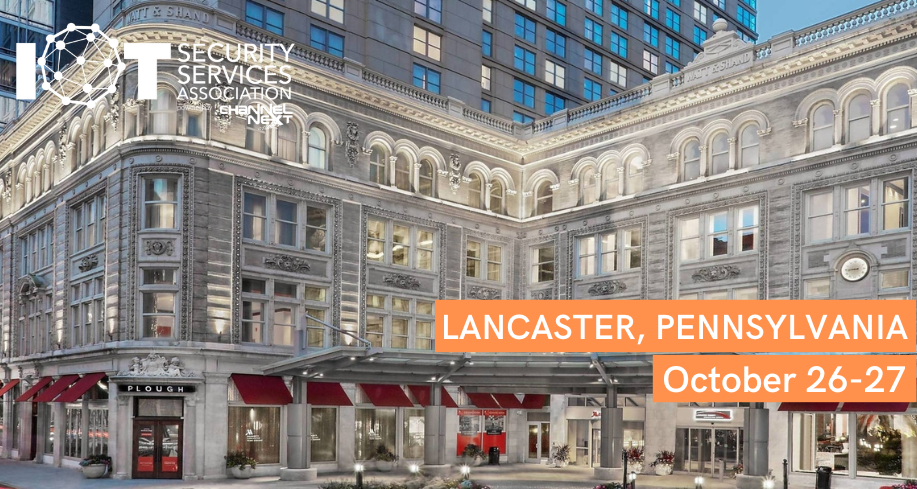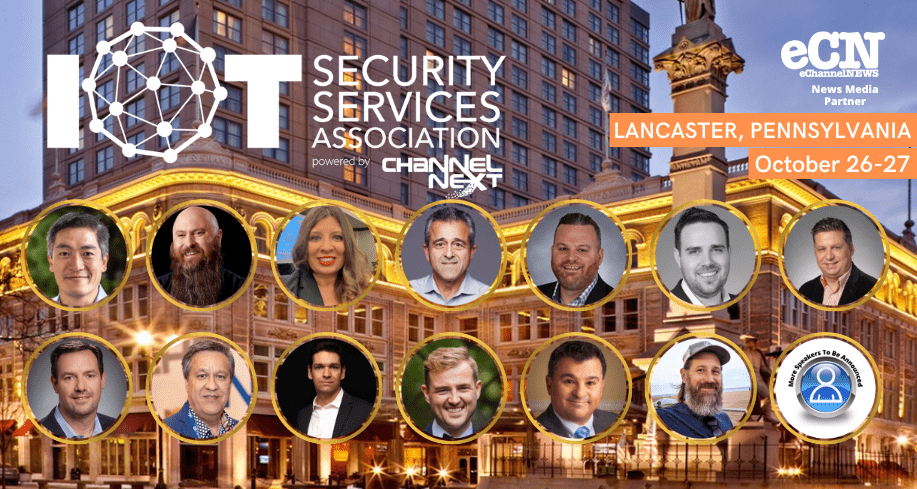 After speaking with leading cybersecurity expert Lance James (CEO at Unit 221B, Hacker, Coach & Mentor, Board & Security Industry Advisor, Chief Scientist/CEO/CTO/CISO, Legal Expert Witness, Tedx Speaker), he made the following comment that resonated with us…
"Technology is evolving at a breakneck pace. We continue to hear terms like blockchain, NFTs, Web 3.0, and Deep Learning AI, but when you look at the landscape over the last 20 years, our security challenges haven't changed. What have we learned from watching Red Teams repeat the same attacks and succeed? Moore's Law does not appear to apply to the security industry, and as new compounding security exploits emerge, we are still struggling to maintain basic security hygiene. We are not technologically advanced in comparison to our adversaries, and this is a fact of life that we must recognize and deal with!"
We agree with this statement. Now what? Let's deal with it by finding smart ways to push forward with resolute. This event is one part of the mission.
Today, channel partners have an incredible challenge and opportunity to tackle on one of the most complicated and profitable business projects in the world – cybersecurity.
It's no longer a choice for anyone to remain vulnerable to cyber assaults. Failure in this area can be disastrous for both the MSP and the end-customer.
According to a recent poll, 76 percent of CEOs believe that the way they conduct business would change drastically in the next four years. Digital Transformation is the future of business and without cybersecurity there is no digital transformation. As such, cybersecurity and digital transformation are two of the most pressing issues.
This event will focus on how MSPs and MSSPs can build, scale, and offer the best cybersecurity business practice to customers while protecting themselves. It's an ongoing journey and this is only one pit stop. Come explore what IoTSSA is doing to help its channel community members succeed every day.
KEYNOTE: