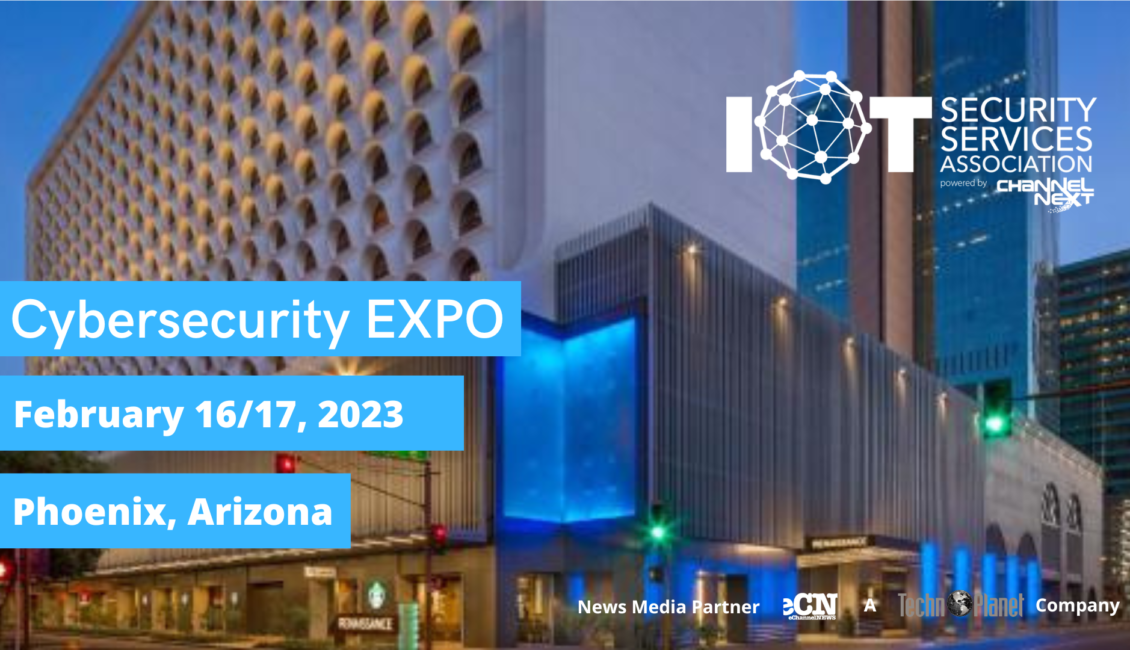 Most would agree that digital transformation is the future of business but without cybersecurity there is no digital transformation. As such, cybersecurity and digital transformation are connected as two of the most pressing issues.
This event will focus on how MSPs and MSSPs can build, scale, market and sell the best cybersecurity managed services while protecting themselves. Check out the content from the most recent event. It's an ongoing journey 365 days a year and this is only one pit stop.
Discover the many ways in which IOTSSA is helping their channel association members to do cyber right. It's FREE to join IOTSSA! The IOTSSA conferences to be the primary meeting points of our Cybersecurity Defense Ecosystem. Learn more about IOTSSA.
This is not the typical cybersecurity event! It is the home of the Cybersecurity Defense Ecosystem that we are developing to help the channel community do cyber right. Download a detailed overview to learn more.
The complete agenda for this upcoming conference on February 16-17 will be updated accordingly. It's going to be high-value content that you will not want to miss so reserve your seat now.