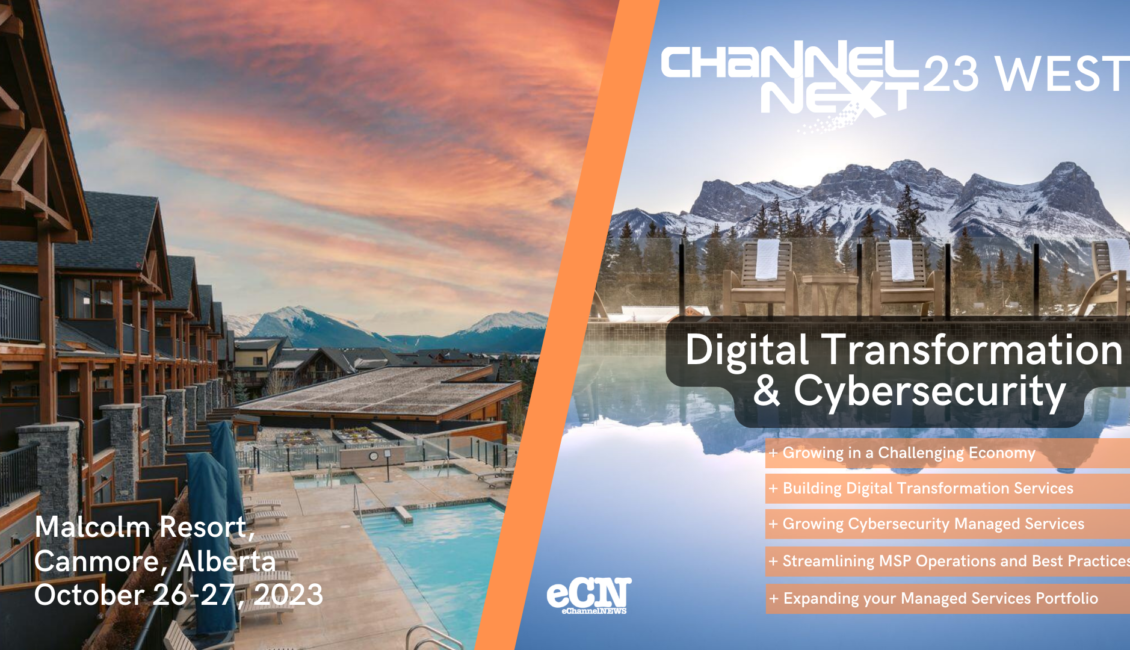 2023 will be our 21st year in doing ChannelNEXT events!
So many changes have occurred over the past few years. We've learned a lot, and we're returning to two-day events in 2023! You will have a truly Canadian experience of the best business education and peer-to-peer collaboration in a fun setting.
It is our renewed mission to bring bigger, better, and smarter in-person events to our Canadian channel community than ever before! ChannelNEXT will feed the mind, body, and soul!
You'll certainly learn about the most recent insights, information, and solutions to assist you and your clients with digital transformation and cybersecurity! Currently the two hottest topics in the market.
However, channel partners also want more collaborative experiences and deeper insights from their peers and industry experts who truly understands their business. As such, we will deliver more high-value content based around best business practices from other successful MSPs in Mastermind Peer-to-Peer collaborative settings!
Our Mastermind peer-group sessions will delve deeper to help you overcome challenges. If you like it, inquire ask about joining a permanent peer-group to meet and collaborate whenever you want! These peer-group sessions will also dig into to address real-world pain points like hiring and retaining talent, scaling and expanding managed services, acquiring new customers, and, of course, dealing with all cybersecurity issues.
Did you know that the thousands of MSPs, MSSPs, VARs, and ITSPs who take our assessment each year teach us a lot about best practices? Take the free assessment to find out exactly what it is. We will bring this collective business intelligence to our ChannelNEXT channel community.
You will find the best vendors that are channel centric! Exhibiting vendors offer cutting-edge solutions in all of the hottest categories, such as cybersecurity, remote work, networking, cloud computing, and overall digital transformation. Cloud Distributors will also be present to demonstrate a broader range of Managed Services SaaS solutions.
The Cybersecurity Defense Ecosystem is now available in Canada! And, it's only available at ChannelNEXT events. Why is this a big deal? It is your ONE-STOP SHOP for everything you need to start and scale your cybersecurity business. It's a game-changer if cybersecurity matters to you!
We'll be adding more content as the event approaches, so check back frequently or join our mailing list to stay up to date. Is there any specific content, suggestion, or supplier you'd like to see? Please let us know! We make every effort to tailor events to the specific needs of our attendees.