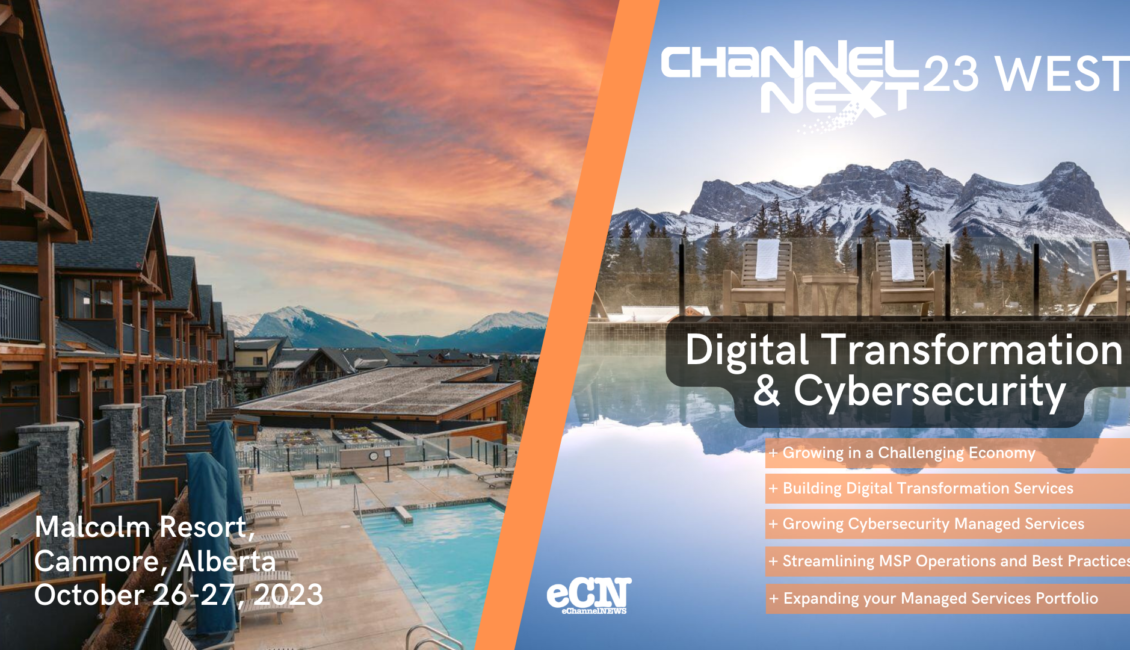 2023 will be our 21st year in doing ChannelNEXT events!
Learn about the latest ways to grow your business in three of the hottest markets in the channel: Digital Transformation, Cybersecurity and Artificial Intelligence! You cannot have digital transformation without Cybersecurity and AI is impacting both. Plus, we are adding sustainability!
After 21 years, it is still our mission to continually evolve to bring the best experience and most relevant in-person events to our Canadian channel community! You will learn from several leading MSPs and other experts who really KNOW your business! And, of course, amazing vendors to solve problems and make lots of money!
ChannelNEXT will feed the mind, body, and soul!
Click the MENU Button below for further details, agenda and registration. (We'll be adding more content as the event approaches, so check back frequently or join our mailing list to stay up to date.)
This October, we will be in Canmore, Alberta at a new independent resort with amazing mountain views – the gateway into Banff. We always support local businesses!