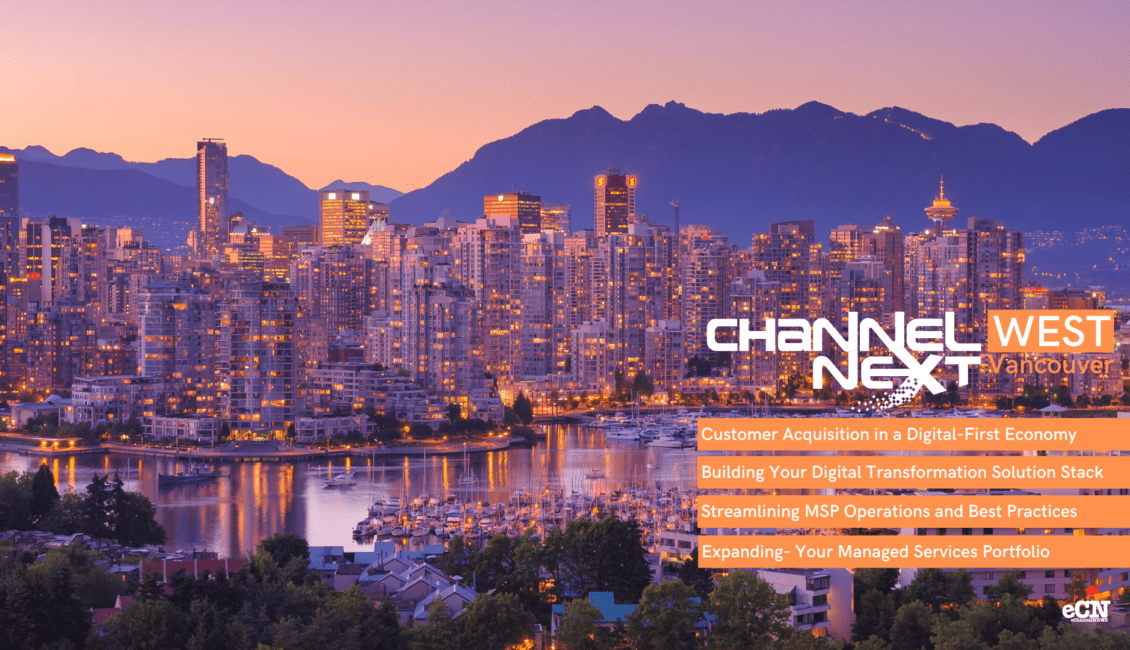 Now in our 20th year, we are excited to meet our channel community! Back to In-Person! Save the date and plan to join us!
What will you learn that can help you with your business? Our new format is all about business education that matters today! In one word "LOTS"!
Vendors are from the hottest categories, including Cyber Security, Work From Everywhere, everything Microsoft, Networking, Cloud and Digital Transformation.
We will be doubling down on helping to solve real pain points that you are having today, like hiring and retaining talent, scaling your managed services, finding new customers and of course solving the cyber security problem.
Our Mastermind peer-group session is going to dig in even deeper. And, most important giving you an action plan to take home!
Of course, you will also get to network and share some fun with friends and peers, as we dig out of the mental stress we all endured over the past couple years, while we enjoy great food and drinks!
It's going to be good day for feeding your business mind, body and your soul.
NEW: The channel ecosystem is evolving!!! While traditional "transactional" channel partners (MSPs, VARs etc) are still at the core, there is a massive influx of non-traditional (and non-transactional) channel partners entering the ecosystem. They do things differently from traditional channel partners. Some influence. Some consult. Some just make recommendations. Some offer a completely different set of services like digital marketing or accounting but also want their clients to have the managed services to support (so they collaborate with MSPs). You also have Independent Software Vendors (ISV) developing thousands of business applications and that also work with channel partners to promote and deploy as well as support with cloud, cyber security, BDR etc. You also have the digital transformation experts helping businesses gear up in a digital-first world and need MSPs to deliver all managed services. You also have telecommunications companies offering broadband, 5G, networking and managed services. Today, we are witnessing this ongoing transformation of the channel ecosystem so we are gearing up to bring all parties together to explore new business opportunities. The World runs on technology and most every company is already a technology-first company. Channel partners who plan to leverage this huge growth potential will reap the big rewards. We will be digging into this new ecosystem at our events.
(Complete update of all content will be published at least 60 days prior to the event date. If you have any specific content, suggestions or vendors that you would like to see, let us know. We will do our best to customize the events to the needs of our Channel Community.)