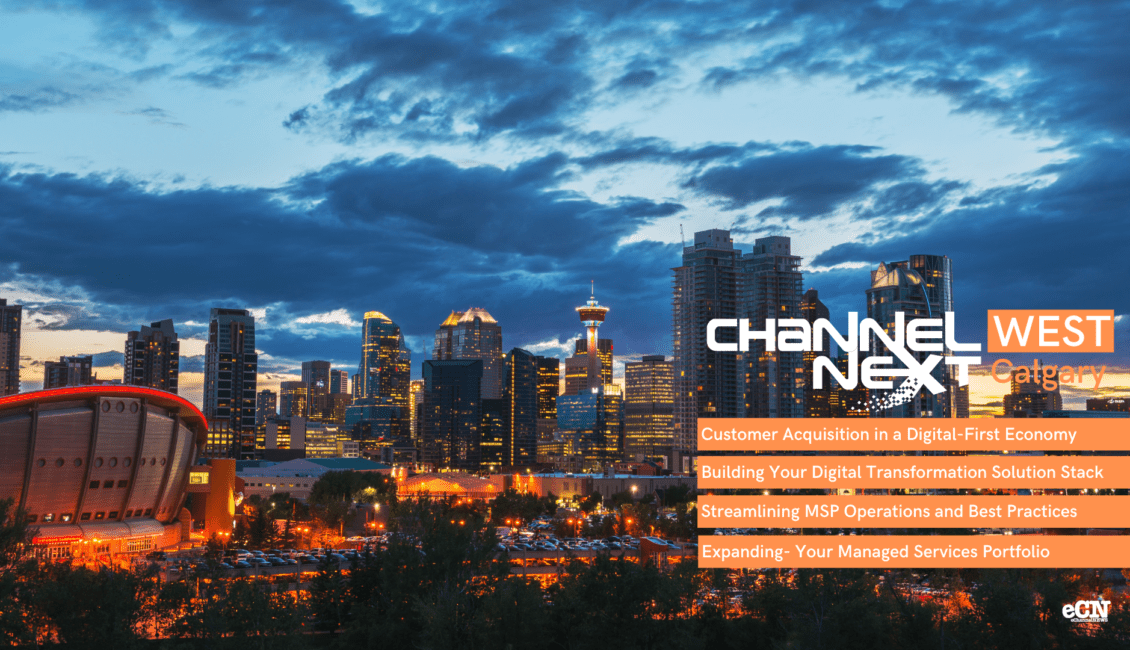 We are looking forward to meeting our channel friends out west as we enter our 20th year! Returning to In-Person! Save the date and come join us! The focus of ChannelNEXT is the digital transformation of business and all the information channel partners require to execute it successfully, including cybersecurity.
Our new conference format is all about business transformation and education that matters in today's digital-first economy!
The hottest categories are represented by the attending vendors, such as cybersecurity, work from anywhere, everything Microsoft, networking, cloud, and, of course, anything related to digital transformation.
It's crucial to take into account the impact of high inflation and rising interest rates that have since increased the cost of everything. Consumer confidence is already being impacted by the "smell" of a recession in the air. The competition for talent is escalating as workers seek for greater purpose and remuneration. Because of this, employers must pass along greater expenses to customers. They will have to work harder with fewer workers if they are unable to hire talent as well as implement more automation. Who knows what future effects the prolonged conflict, supply chain problems, and the developing epidemic will have on the economy. Whatever it is, it can never be for the better. Try to rent a car as air travel is already experiencing unprecedented disruptions. The staggering rise in consumer food prices is even more concerning.
We will be exploring these and other pain points are currently impacting business, including hiring and retaining talent, scaling your managed services, finding new customers and of course solving the cyber security problem.
Our Mastermind peer-group session is going to dig in even deeper. And, most important giving you an action plan to take home!
Of course, you will also get to network and share some fun with friends and peers, as we dig out of the mental stress we all endured over the past couple years, while we enjoy great food and drinks!
It's going to be good day for feeding your business mind, body and your soul.
NEW: The channel ecosystem is evolving! There is a significant flood of non-traditional (and non-transactional) partners joining the ecosystem, even as traditional channel partners (MSPs, VARs, etc.) remain at the heart. Some companies provide entirely distinct services, such as accounting or digital marketing, but they also want their clients to have managed services to support them (so they collaborate with MSPs). Thousands of business applications are also being created by Independent Software Vendors (ISV), who also collaborate with channel partners to promote, deploy, and provide support. Additionally, there are telecom firms that provide managed services, 5G, networking, and broadband. We are preparing to bring all stakeholders together to explore new business opportunities. Channel partners that intend to take advantage of this tremendous development will prosper greatly. At our events, we will explore this new channel ecosystem.
(check back often as we update and add new content)