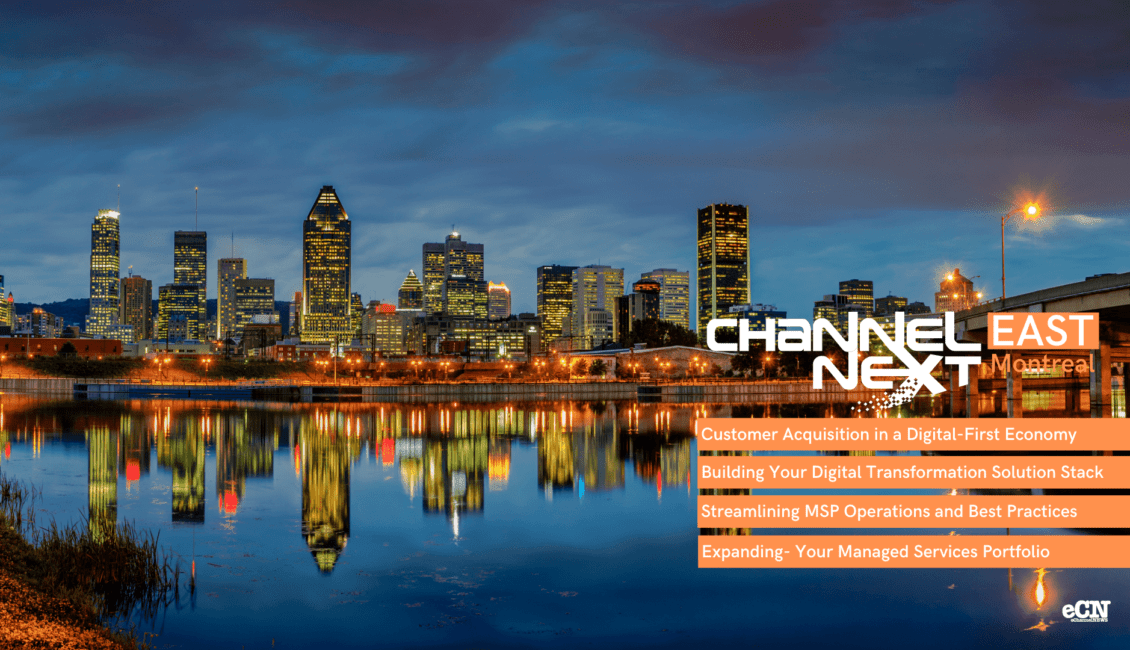 Now in its 20th year, ChannelNEXT continues to be an outstanding business-building experience for channel partners and vendors. (Click here to register now https://www.eventbrite.ca/e/222083647167)
(Version française See "General Details")
The event will be in Manoir Saint Sauveur Hotel in St-Sauveur, Quebec. This hotel is newly renovated and amazing! If you wish to stay overnight and join us for dinner and some extra social networking, this is also an option. (Special group rate for accommodations are available.)
What will you learn to help your business? In one word "BEAUCOUP"!
Our new format and content are all about delivering the best business education that matters today in a safe and enjoyable way. Come out to learn and network with your peers but also to show your support to vendors who are investing to come to your local region to meet you. Your support encourages more investment and support from vendors in your local market.
Exhibiting vendors offer top solutions in the hottest categories, including: Cyber Security, Work From Everywhere, everything Microsoft, Networking, Cloud and Digital Transformation. Several Cloud Distributors will also be there to showcase a wide variety of SaaS with Managed Services. New this year is everything about building managed services around 5G Networks. We will also be talking a lot about the digital transformation of your customers and how you can lead the way.
We will be doubling down on helping solve real pain points that MSPs are having today, like hiring and retaining talent, scaling and expanding managed services, finding new customers and of course solving the cyber security problem.
Our Mastermind peer-group session will go deeper to help you overcome more challenges.
Of course, you will also get to network and have fun with friends and peers. It's now more important than ever as we dig out of the mental stress we all endured over the past couple years. Enjoying some great food and drinks should also help!
It's simply going to be good day for feeding your business mind, body and soul.
NEW: The channel ecosystem is evolving and so are we!!!
While traditional "transactional" channel partners (MSPs, VARs etc) are still at the core, there is a massive influx of non-traditional (and non-transactional) channel partners entering the ecosystem. They do things differently from traditional channel partners. Some influence. Some consult. Some just make recommendations. Some offer a completely different set of services like digital marketing or accounting but also offer some managed services. You also have Independent Software Vendors (ISV) developing thousands of business applications and that also work with channel partners to promote and deploy as well as support with cloud, cyber security, BDR etc. You also have the digital transformation experts helping businesses gear up in a digital-first world and need a partner ecosystem to deliver all managed services. You also have telecommunications companies offering broadband, 5G, networking as well as managed services. Today, we are witnessing this ongoing transformation of the channel ecosystem so we have also been gearing up to bring all parties together to explore new business opportunities. The World runs on technology and most every company is already a technology-first company. Channel partners who embrace and collaborate with this extended community will drive more sales. Expect to see more of these "non-transactional" organizations at our events. Learn more about this next generation of the Channel Partner Ecosystem.
Some of the Vendors who will be exhibiting: